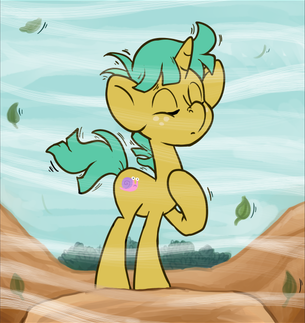 Vree
"@dinosaurcol":/art/art-resources/post/3446792#post_3446792
Use the Stabilizer tool.
Use the rotate keys to turn the canvas into the right position to do each line with a single arm stroke.
(If you use a portable device like an iPad Pro, then you can just rotate the device.)

The rest is just line weight expertise really.
Know that you can create pseudo-line weight by using more contrast near the line.

There are many reasons to emphasize some lines more then others, but a simple guideline is that line weight follows the same logic as shadows and perspective; so lines that are closer to the viewer in 3D and lines and ones in darker areas get thicker.