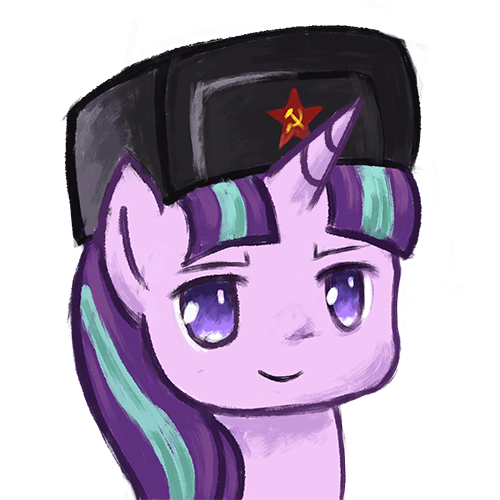 Grieffon
h
I figure a list of resources could be useful for some people. Feel free to suggest anything that you think should be added to the list. Any form of art goes, including writing.

*Gesture and anatomy*
- "Proko's gesture drawing series":http://www.youtube.com/playlist?list=PLtG4P3lq8RHGuMuprDarMz_Y9Fbw_d2ws. Very useful videos to help beginners with creating great gestures/poses.
- "Free e-books on anatomy by Andrew Loomis":http://www.alexhays.com/loomis/. His "Figure drawing for all its worth" seems to be the go-to book for learning anatomy.
- "Sycra's tutorial on foreshortening.":http://www.youtube.com/watch?v=eJWLaDSNBAI
- "PoseManiacs":http://www.posemaniacs.com/ PoseManiacs is a great website for getting lots of human poses. You can also use a 30 second draw game where you try to draw the figure that is shown for a certain amount of time. This is good for figure drawing.
- "Pixelovely":http://artists.pixelovely.com/practice-tools/figure-drawing/. Same as PoseManiacs, but uses real models instead of 3D computer-generated ones .
- "SenshiStock":http://senshistock.deviantart.com/. More poses.

*Perspective*
- "Perspective made easy":http://www.amazon.com/Perspective-Made-Easy-Dover-Instruction/dp/0486404730/ref=la_B001KDW98C_1_1?s=books&ie=UTF8&qid=1391543626&sr=1-1 (book).
- "How to Draw: drawing and sketching objects and environments from your imagination":http://www.amazon.com/How-Draw-sketching-environments-imagination/dp/1933492759/ref=la_B0034O5O32_1_1?s=books&ie=UTF8&qid=1391543619&sr=1-1 (book). A great resource to learn technical drawing and design.

*Composition*
- "Picture this":http://www.eleanorsabin.com/artwork/for_students_files/molly%20bang%20pictre%20this.pdf. A quick read, but provides a lot of information about composition.
- "The secret to composition":http://lulie.deviantart.com/art/The-Secret-to-Composition-272036625 by Lulie

*Digital art*
- "Ctrlpaint":http://ctrlpaint.com/. Probably the best place to start with digital painting, and it even has some videos on basic traditional drawing and art fundamentals if you are completely new to art.
- "Feng Zhu's School of Design":http://www.youtube.com/user/FZDSCHOOL/videos. This is more for professional works in production, but there are helpful tips hobbyists can use.
- "What app for what":http://fox-orian.deviantart.com/art/PROTIP-What-App-For-What-Chart-345591336. A handy chart that lists popular digital art software and what each is good for.
- "Common digital painting mistakes":http://natasha2808.deviantart.com/art/Tutorial-Common-Digital-Painting-Mistakes-306838986. Very helpful tips for beginning digital artists.
- "An Explanation of Photoshop Blending Modes":http://www.myinkblog.com/an-explanation-of-photoshop-blend-modes/. Detailed explanations about the blending modes in Photoshop, which examples in each.
- "Carapace":http://epicgames.com/community/2012/11/free-art-tool-released-thanks-to-epic-friday/. Very helpful tool to quickly create perspective grids.

*Sequential Art/Comic Design*
- "Comics and Sequential Art by Will Eisner":http://www.amazon.com/Comics-Sequential-Art-Principles-Instructional/dp/0393331261 (book). Highly recommend this book for those who want to get started drawing or even analyzing Sequential Art.

*Ponies*
- "EqD's tutorial codex":http://www.equestriadaily.com/2013/06/tutorial-codex.html. Massive number of resources on art basics and pony-related guides.