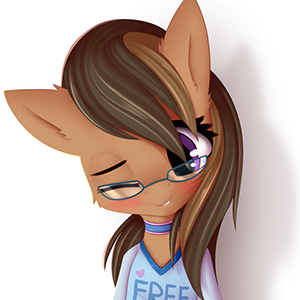 Joey
PM me your cute OCs
@Mercurial64
That's fine. If it's too large I may need a layered PSD file to handle organization though.  
@Mikey
Oh god  
@YourPalWaver
It's a yes/no decision based on the combo of both the OC and artist. I'm not gonna say that one is fine but the other is not.  
@PrincessMoonlight
That would be accepted, yes, but there's certainly room and time for improvement too.  
@Barhandar
Technically yes, but if there's at least decent effort and the base isn't a stolen trace of someone's art without permission, I'd look the other way.  
@Guardian Talon
For a flying oc? That'd be fine.