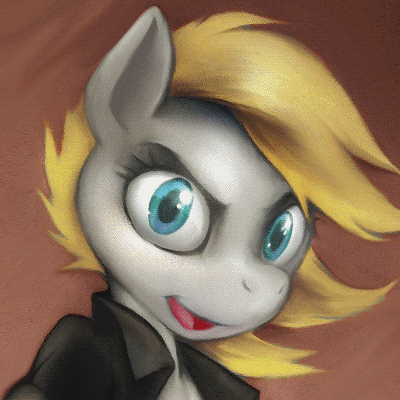 Patachu
@CyanLightning
cute!    
@quoting_mungo
yeah a style that's a bit more classical, that's not unpleasant either, as long the characters still have consistency. also, >meeting people  
gyaaaarrrh~    
okay here's my entry.  
because last year's OC was a bit too gloomy and out of place.  
also someone's request, all resemblance with a waifu stealer is purely coincidental.  
I wonder if Mr Sonic is around so I could get some ideas to draw him an OC. OR end up just ponifying Dr. House