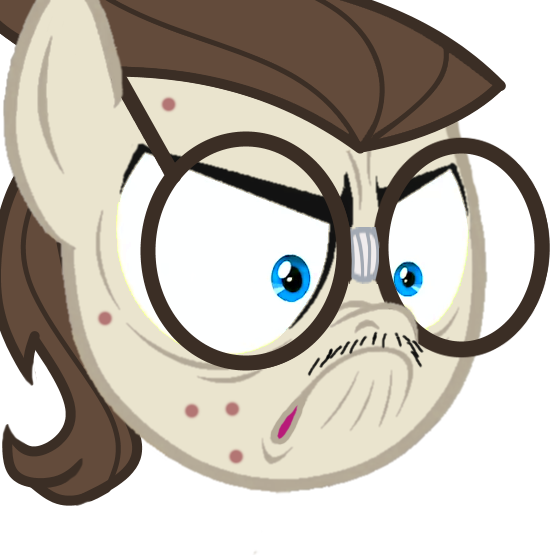 Exhumed Legume
Weirdo
"@Minus":/art/2018-derpibooru-community-collab/post/3498977#post_3498977
[bq="Minus"] I think I would know a little about Subtraction. [/bq]But you apparently don't know about time zones. :P
The +/- means "this time zone is this much ahead (+) or behind (-) of UTC."

Case in point, 11:59 pm UTC = 6:59 pm UTC-5.
Or, Dec 27 11:59 pm UTC-5 = Dec 28 4:59 am UTC. Or Dec 28 6:59 am UTC+2, which is my time zone.

Two hours left as I type this, BTW.