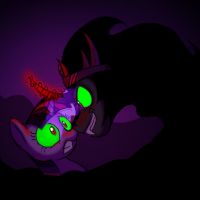 Posts: 457
King Sombra
I saw some people posting stuff in the original thread that have nothing to do with MLP. (including me)
So i just thought i make this one for the people who want to say stuff that has nothing to do with ponies.

I think the paranormal activity movies are shit.