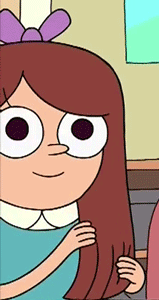 Posts: 25367
OptimusPrimevil
anyone go back and realize that some comics are a good read when they're collected and/or you're much older?
back then to me it was a iron man look alike but after getting a hold of some of the comics much, much later, there was more to it than just being a guy in a mech suit.
I think it preceeded
captain amazing
(
Mystery Men
movie which preceeded the much more know
Tiger & Bunny
) in being a corporate shill for a hero.
still missing some of it but the corporate/backstage drama is as big part a of the thrill as the superheroics.
too bad the 90s grimdark is very much apparent in the stories.