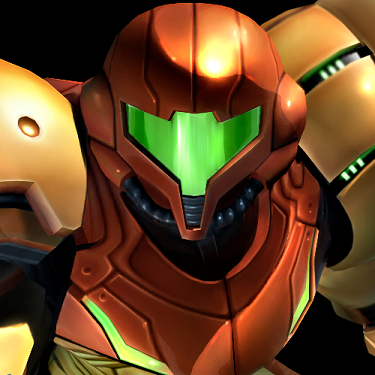 Posts: 6647
HeroInferno
Finally a Red Mage
I totally realised we didn't have a Smash Bros. thread, so I went ahead and ammended that glaring issue.
Who are you hoping will be in Smash Bros. Wii U and 3DS? How will they play? What stages will be in it?
Oh and by the way, look who's back!
The creation of this thread may or may not have been inspired by the Pokemon thread