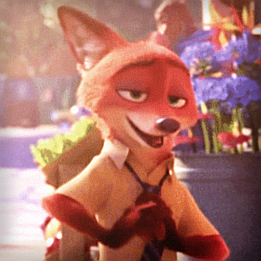 Posts: 78
GERgta
aaaaaaaaaaaaaaa
Heya. I hope TSP doesn't mind if I revive this. Sorry about what happened.

This thread is for all the sad ponies out there who want to communicate with other sad ponies. You don't have to be depressed yourself to discuss stuff here, of course. So, have fun! Please be delicate to eachother ;)

Always remember that you aren't alone!

Thread rules:
#1: No pictures of dead deers. Thank you.