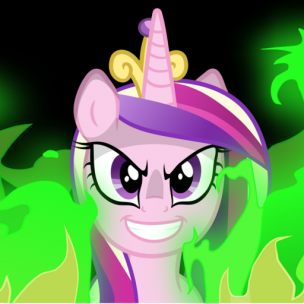 Posts: 3679
Ebalosus
Ollo crew rejoice!
After seeing
this post
, I get the feeling that I'm going to have to ask this here as well:
Why is Nintendo so fondly thought of by mainly americans?
I don't mean that in a negative sense. I ask because it seems that a lot of americans (it's mainly americans), be they reviewers or general gamers alike, seem to have a soft spot for old-school Nintendo systems and games.
I ask because to be honest, I'm not sure what to make of it. Nintendo systems were (and continue to be, for the most part), reasonably rare over here (New Zealand), thus most people I knew didn't grow up with them. We all had PC's though, because A) I grew up in a farming community, thus everyone had a PC for book-keeping; B) Consoles were (and frustratingly continue to be) obnoxiously over-priced compared to other appliances; and C) Money was tight due to
massive
economic reforms dubbed "Rogernomics".
I get the feeling that Nintendo love may just be a cultural thing, though I'm not certain that would explain all of it.
Maybe someone can enlighten me in this regard.
(I.e. What's with all the Nintendo love emanating from the states?)