If you had a mythological beast or Greek mythology
Started by Takengrin Endmmar: Taken God King of Fear
Posted
2 replies
Login to subscribe to responses
Posts: 6609
Takengrin Endmmar: Taken God King of Fear
(Previously known as Takengrin Endmmar)
Omega Giratina
What would it be if it were in the show?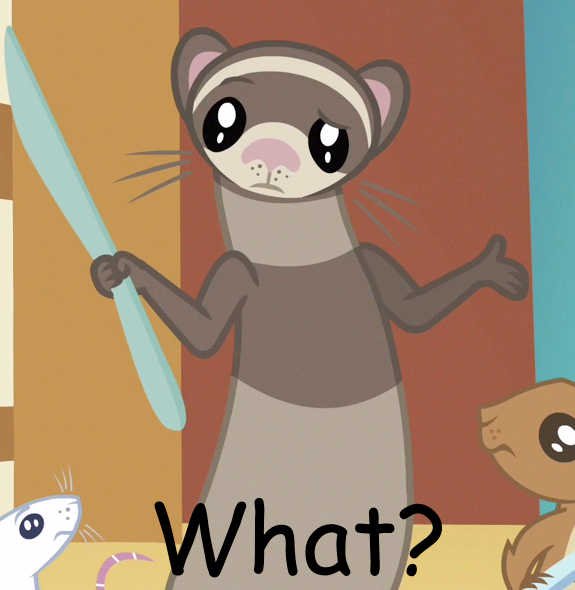 Posts: 569
Ferrotter
A Pegasus, naturally.
Posts: 16041
Zaknel
An Adorable Little Colt💋
I'm not sure I get what you mean…
Interested in advertising on Derpibooru?
Click here
for information!
Derpibooru costs over $25 a day to operate. Help keep the site up - support us on Patreon!