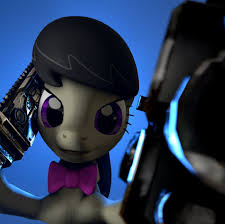 Posts: 1519
40kponyguy
AimingToPlease,OftenMiss
Just been playing through Ocarina of Time again.

Just beat one of the most annoying bosses in the game.

Bongo Bongo. The shadow temple boss.

Might try doing a Derpy-Link pic based off that in the next few days if I'm not too busy with other things.

(Wonder if Badumsquish could do anything with the other bosses? Did a couple of Morpha ponified last time I mentioned the game).

Also did the 'Big Poe' ghost hunt after googling the locations. Another option for the crossover pile.