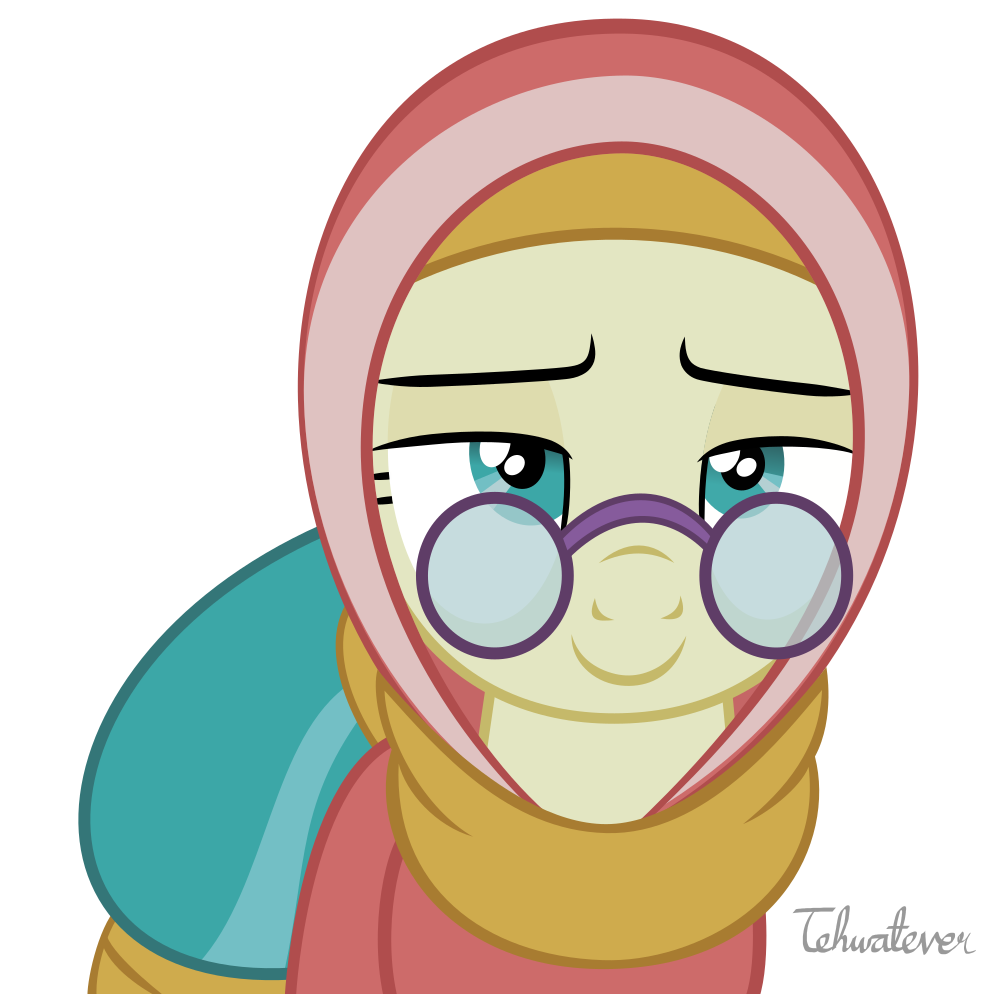 Posts: 1805
tehwatever
@SaviorAssassin1996
Well…a lot of my sketches are also not worth much. But that's the life or an artist, really. 99% of the stuff you and I do are gonna pass people by, unnoticed.
Unless you already have a fanbase established, which, is another thing that depends not merely by the skill of an artist, but also by their presence and relevance.
On to that pic you did two years ago on android. Well, there's not much in it frankly. It's not even in your usually expressive artsyle. But that's just my opinion, I apologize if it sounds harsh. If you want my critique PM me.
But comparing the art you did 2 years ago to what you've uploaded recently, I'd say you've gotten way better.
We're here to share tips and opinions, so if you'd like one, just ask :)