Interested in advertising on Derpibooru?
Click here
for information!

Help fund the $15 daily operational cost of Derpibooru - support us financially!
Here's a little thing that I made that came from a "ai image" that I generated and used as a base for the drawing your seeing above (and why it's a small display resolution… still not good with ai stuff). The whole image has been fully by me, this was the result of it. I'm very happy the way it came out, hope you all like it.
Here's the original image the ai generated, if your curious.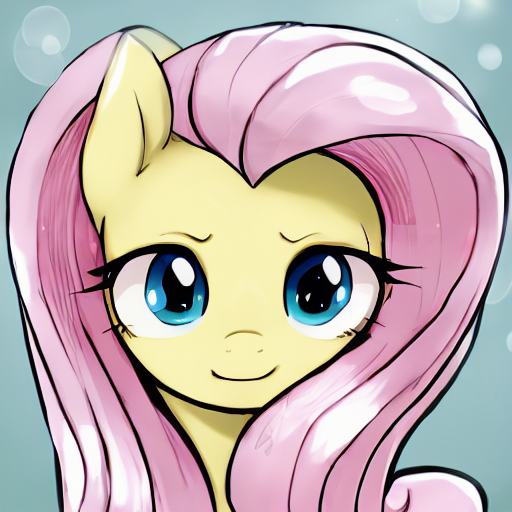 Comments