Interested in advertising on Derpibooru?
Click here
for information!

Derpibooru costs over $25 a day to operate - help support us financially!
Description:
I only just learned that Ashleigh Ball is going to voice Tails in Sonic Prime on Netflix. So I just had to make this reference to a good joke from a bad movie.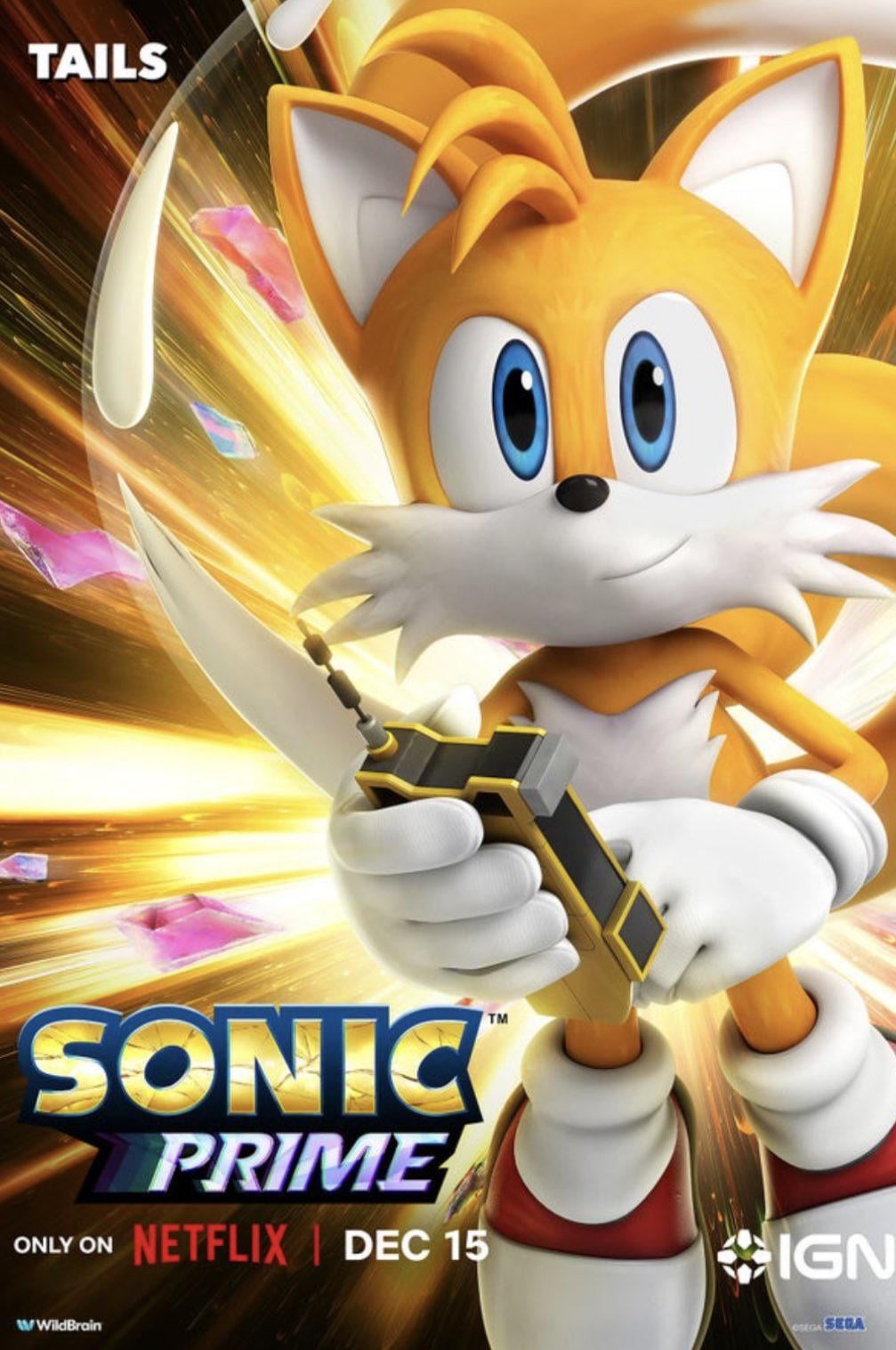 Comments