Interested in advertising on Derpibooru?
Click here
for information!

Derpibooru costs over $25 a day to operate - help support us financially!
Description: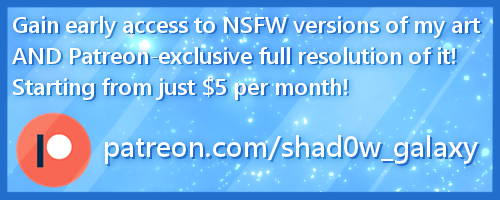 Thanks to my Patrons: Marrotok, NamelessNP, Chipotlaway, JellyWorm, Zach D., Sugar, Twifu, krYSti227, Pegasus Cavalier, Zake, Run1999, RayneOkami, Pete W., katarjin, ORbiTaL XD, Azure Serenity, First Last, TRUx23, Sparky Brony, PRiME, Turtuline1, Germ D. Gator, U2didntseeanything, Terrenaven, Kevin S., Cazer96, AndroidDX, Moon Post!
Comments