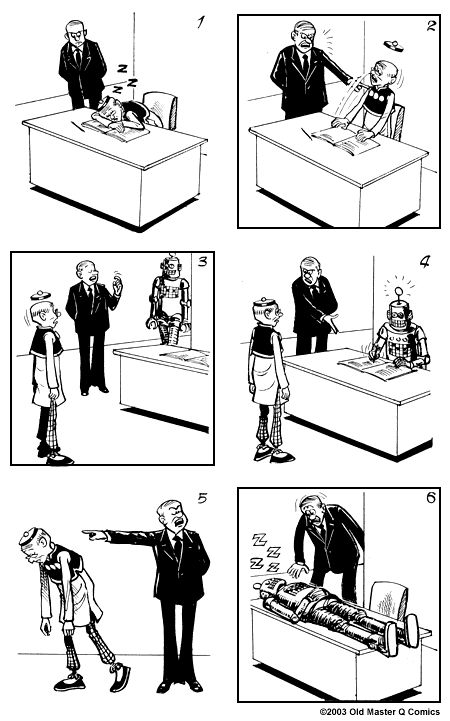 *You forgot to recharge her gold-laced electrolyte batteries, didn't you boss?  


(See, even the BEST workers, whether be human or machine, . Even if they do last longer and work more efficiently, nothing replaces the importance of when it comes to performing customer service)
 

 
>>1035236
 
Click here for more Master Q Parodies!
 
YES!!! My tag number for "alternate hairstyle" is the first to go OVER 9000!!!!
Comments